Last week, I turned in my final school project for my last design class, Advanced Interior Design.
The concept was to convert a historic school that had been unused for some time and create an environment where local residents could work, dwell, shop, dine, and socialize. My partner and I came up with a plan and design that provided businesses, retail spaces, dining, and an event space on the 1st floor and residential units on the 2nd floor.
Y.E.Smith Building in Durham, NC
We wanted to keep the overall historic feel and overall base layout of the building so we choose to go with a French Industrial Style. Industrial style can seem a bit cold so the French style warmed it up and gave it a soft feminine touch.
On the 1st floor we added a fine dining restaurant, a fast dining deli, coffee shop, wine store, florist, open business spaces, managers office, bathrooms, and an open event space leading into the atrium.
On the 2nd floor, we designed one and two bedroom apartments.
This was a board with some of our inspiration.
The first floor program
:
-4 Business spaces that can be upfitted for a dentist, hair salon, law office, etc.
-Public restrooms
-Trash/recycling chutes
-Open event space and small commercial kitchen
-Facility management office
-
Coffee Shop
(1,000-1,500 sqf) with counter for ordering and picking up, drink cases, refrigerated units, warming units, shelving for sellable items, seating for a minimum of 20 people, storage area, and ADA accessibility
-
Fine Dining Restaurant
(1,500-2,000 sqf) with hostess area, dining area, bar, commercial kitchen, storage, and ADA accessibility.
-Fast Dining Deli
- dining area for seating, counter for ordering and picking up, commercial kitchen, deli cases, storage, ADA accessibility.
-
Retail Spaces
Wine Store
with cash counter, display shelves and tables, cooler, ADA accessibility
Floris
t with cash counter, display shelves and tables, display coolers, back room flower prep area, walk in cooler, ADA accessibility.
The second floor program:
One and two bedroom units, trash/recycling chute, laundry facility, community facility with small kitchen and exercise area.
Below is the space plan I came up with for the 2nd floor one bedroom units. My partner did the space plan for the two bedroom unit.
2nd floor residential one bedroom unit
We provided 15 sheets of plans drafted in Autocad.
Demolition plans for the 1st and 2nd floor, construction plans with enlarged details, enlarged plans of each residential unit, dining, deli, wine store, florist, coffee shop, lighting plans and finish plans.
We also provided finishes for all of the listed spaces above. Below is our presentation board that includes a rendered plan for each floor, two perspective renderings - one of the fine dining and one of the one bedroom unit, finish selections such as tile, cabinets, shelving, etc.
24x36 presentation board
Below you will find a presentation board with the lighting plans and selections. Most of our lighting selections came from
Shades of Light
and
Restoration Hardware.
24x36 presentation board
We kept the brick exposed on all the exterior walls and refinished the hardwood floors.
Some of the finishes we selected for the residential units: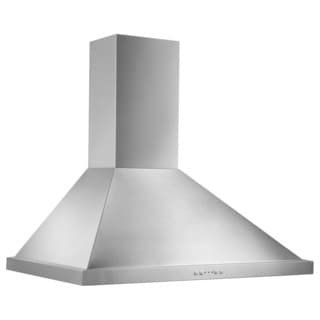 Stainless Trapezoid Hood and Stainless Appliances
Kholer Pull Down Faucet
white subway tile for 2nd floor residential units
Calcutta Marble for 2nd floor residential units
White cabinets for residential units
Some finishes and furniture we selected for the 1st floor: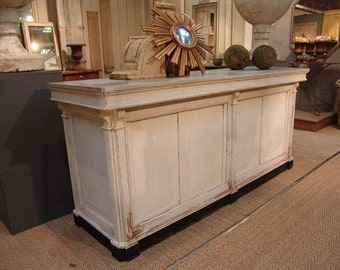 Florist Cash Bar from etsy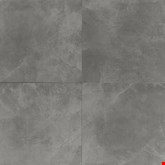 Concrete Tile for counter tops in Deli and Coffee Shop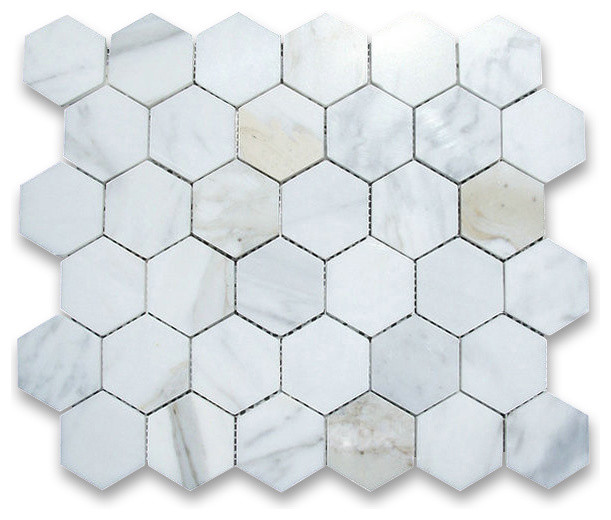 Calacatta Hexagon Tile for bar in fine dining
This is the rendered perspective of the 2nd floor residential unit,
Autocad drawing on the computer with lots of dimensions for the construction plans.
One of the many sheets of printed plans.
I learned so much from doing this project. I loved that we were able to design both residential and commercial spaces. The most challenging part to me was learning about commercial kitchen design. Meredith was a fantastic partner and we worked very well together......and we got an A!
A big sigh of relief knowing that all of my design classes are complete!